Training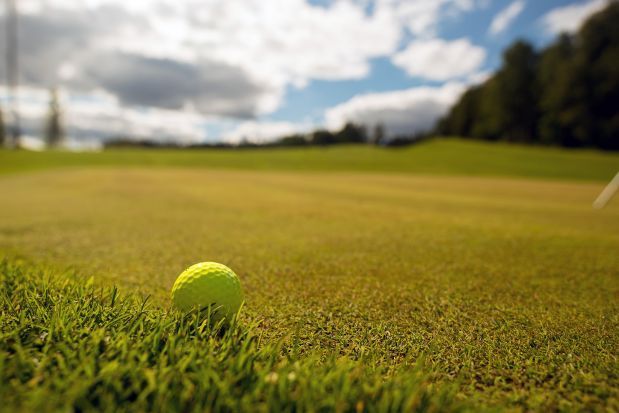 "Green card" courses
For beginners we offer "Green card" courses - lessons of golf game, rules, etiquette and golf course to get the "Green Card" that will provide the opportunity to play all the golf courses in Latvian. 3 groups will be formed in one month.

"Reina track" golf school - "Reina track" Junior program is the first child and youth golf school in Sigulda - the opportunity to learn golf skills in a friendly and exciting environment, organised in cooperation of "Reina track" and the Latvian Golf Federation. Beggining was established in the 2010th and main focus is to deliver golf game to children and young people by providing them with accessible training conditions and to prepare candidates for Latvian youth and junior national teams. The students are provided with excellent equipment and training base.


Green Fee
Weekdays
15 EUR / 9 holes
25 EUR /18 holes
Weekends and Holidays
25 EUR / 9 holes
35 EUR / 18 holes
Rental
Basket with range balls
3 EUR
Club (1pc)
2 EUR
Club set
10 EUR
Training
50 min lesson (1 person)
30 EUR
1h 50min min lesson (1 person)
50 EUR
Extra person
10 EUR
50 min lesson (up to 20 persons)
100 EUR
Green card courses (individually)
200 EUR
Green card courses (2 persons)
150 EUR/pers
Green card courses (group up to 6 persons)
100 EUR/pers