Weddings and other celebrations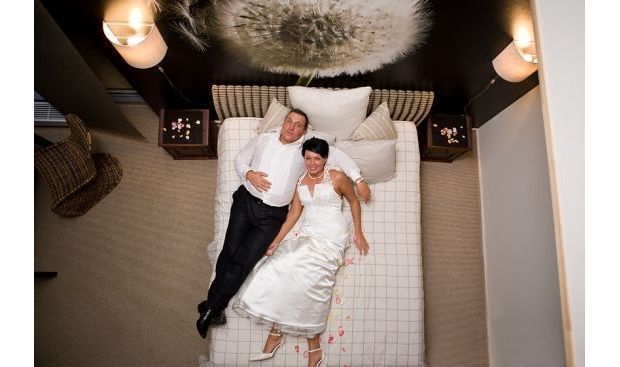 Guest house offers premises to celebrate your event for up to 65 guests.

For bigger events we are offering celebration hall with 160 m2 space. Layout for tables and room can be adapted to a scenario/plan of the event.

For smaller events we recommend small hall with bar and outdoor terrace.
Reiņa cafe will provide your event with catering and best service.
Fees:
- small celebration hall 30 EUR/h or 110 EUR day
- large celebration hall 40 EUR/h or 210 EUR day
For additional information and reservations please contact: +371 29639306 , adina@reinatrase.lv